Window and Glass Replacement
Repair and Replace your Glass
Fast, Easy and Low Cost Glass Repair and Replacement
ENERGY EFFICIENT, CUSTOM GLASS REPAIR AND REPLACEMENT IN THE DURHAM & SCARBOROUGH AREAS
A broken window or door doesn't just look unattractive; it can compromise the safety of your home or office building. You need a qualified technician to restore your door or window's integrity.
The experienced employees at Ace Glass know that not all doors and windows are created equally. We're familiar with all products and glazing systems and can quickly perform window repair and replacement in Scarborough. Call us today for door or window repair in Scarborough.
The Ace Glass Window and Glass Advantage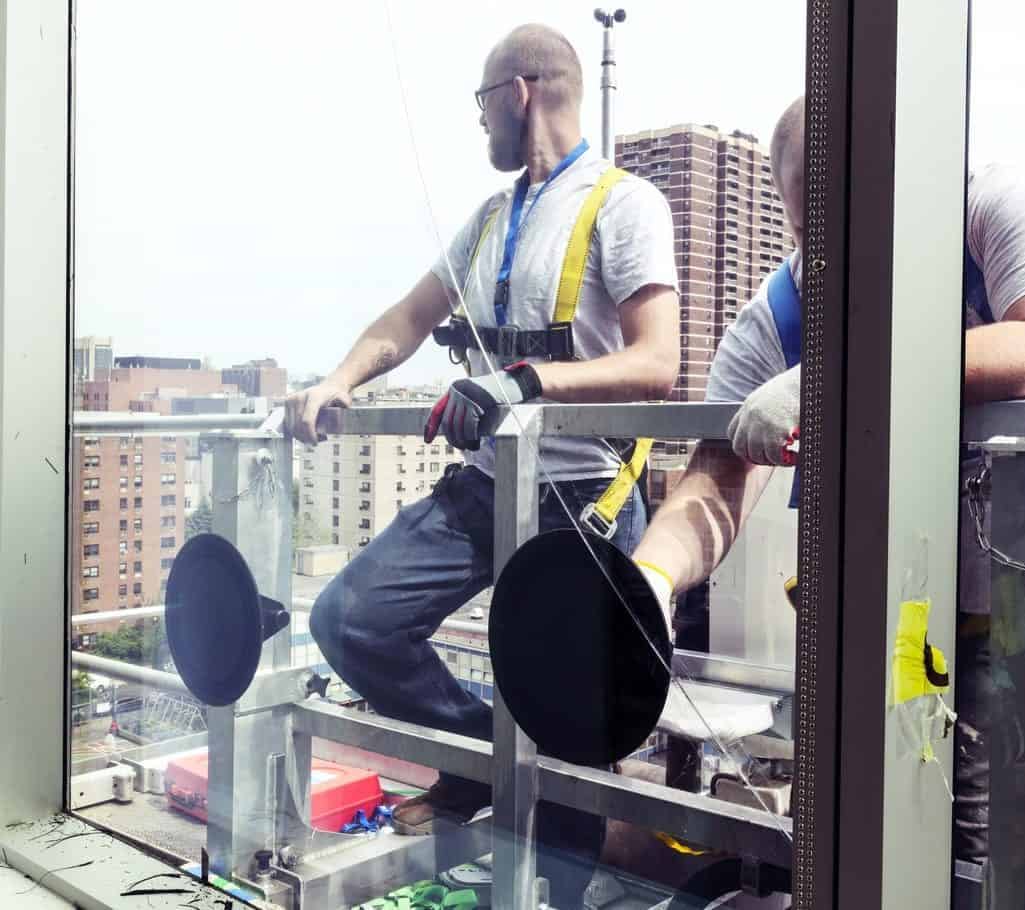 Window Replacement in Durham & Scarborough
Do you have a broken window or glass door and you need it fixed? At Ace Glass, we can repair all types of windows and glass doors in Scarborough. We have experience repairing the following glass types:
Argon gas
Bullet-proof
Caulking and sealing
Energy-efficient low-E glass
Fireplace glass
Heated cooler units
High-temperature ceramic
Warm-edge technologies
When you experience broken glass, Ace Glass is there. We handle all commercial and residential broken glass problems with urgency and care. 
How to Replace a Broken Window
To repair your window or door, we first remove the broken glass one piece at a time. Next, we remove the window putty and the glazier's points. Then we'll apply new putty around the frame. Finally, we'll insert the new glass in the window frame and apply new glazier's points.
Ace Glass repairs or replaces your old and broken glass with industry leading standards. Our procedures help ensure your new glass window or door is secured properly, has no cracks or potentially damaging leaks, remains energy efficient, and provides the optimal clarity for viewing.
If you prefer to do the repairs yourself, come to our office. Bring in the door or window for us to size, or let us know the size and type of glazing you require. You can purchase all the supplies you need for your repair project at our office.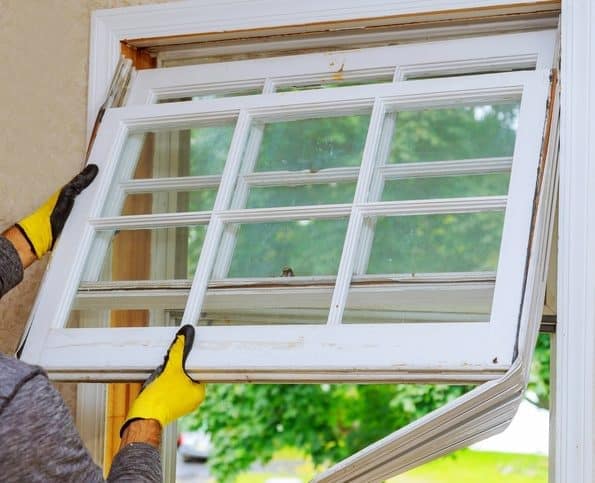 Why You Should Replace or Repair Your Glass
With years of experience in the glass industry, our technicians can complete even the most complex projects for door and window repair in Durham and Scarborough. Our commitment to our customers and our use of high-quality products ensure the success of any repair job. Our goal is to provide you with prompt service at an affordable price, with the best glass available in Canada.
Want to Replace it Yourself?
If you'd like to complete the repair job yourself, visit us at 33 Casebridge Court Unit #4 for tips and supplies. If you'd like our technicians to repair your door or window, contact us at 416‑752‑6370 or fill out our contact form.
Use Ace Glass for all of your glass and window replacement services in Durham and Scarborough
Contact Us Today
Repair or replace your glass windows or doors – fast, easy and affordable.
Contact Ace Glass today for more details!
Head Office
4451 Stevenson Rd N,
Oshawa, ON L1H 7K4
Get a Free Glass Replacement Estimate Today!